Visit our company
From aquaclean, you're invited to visit our facilities so you can see how we perform our entire process of fabric design, elaboration and manufacture, on site and in person.
Just complete the following form and our commercial team will get back to you to schedule your appointment. Thank you for placing your trust in Aquaclean every day. See you soon!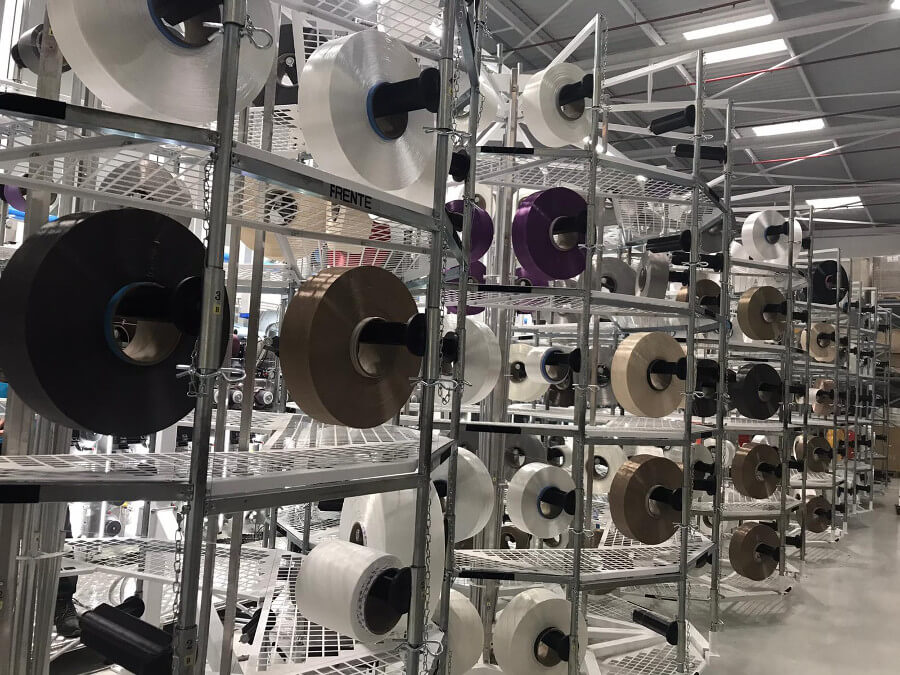 © 2023 | Aquaclean© | Todos os direitos reservados.