Eco is a word that's so fashionable lately that we often forget what it means or what it refers to. Yes, we know it has something to do with natural products without toxic substances, but... is it just that, or is there more? There's more.
For a product to be labelled "Eco", it has to comply with a strict array of requirements. In the case of cloth and fabrics, one of the most famous and important eco-certificates famous is the OEKO-TEX® Standard 100 , issued by the OEKO-TEX® International Community, composed of a union of 16 prestigious Textile and Control Research Institutes in Europe and Japan, with representations and contact points all over the world, in more than 60 countries, which only grants this seal after rigorous testing for safety and quality of the cloth and fabric being certified.  Their work, as they explain, is to conduct independent analyses to detect harmful substances.
The OEKO-TEX® Standard 100 guarantee seal is a way to tell consumers that the textile fabric bearing it comes from a totally safe and certified manufacturing process. To ensure this, since 1992, OEKO-TEX® labels have a unique identifier that allows anyone to track the production of this fabric and verify that it is authentically "green" – meaning we know where and how it has been manufactured, processed and stored.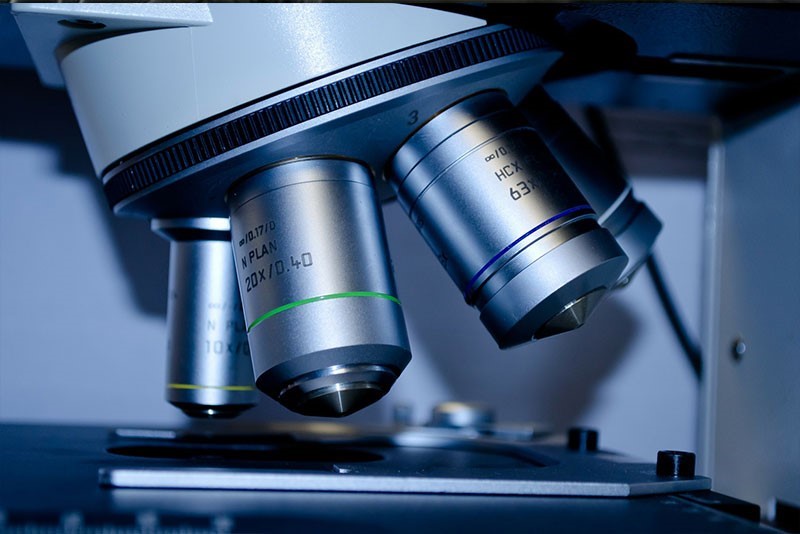 Some of the basic requirements to be awarded this seal is for fabrics to have passed a series of exhaustive laboratory tests. The control criteria go considerably beyond existing laws and have often served as precursors to legal regulations such as the exclusion of carcinogenic 'azo' dyes, strict limit values ​​for formaldehyde and the prohibition of allergy-producing colorants, which is quite an achievement, since today an increasing number of people suffer allergies to this type of materials.
But ecological textiles are not just about how products are made and what materials are used. It also has to do with the impact fabric manufacturing has on the environment and the consequences for the health and safety of the people who manufacture them and the people who subsequently use them.
As you see, achieving an OEKO-TEX® seal is not easy. And it is not enough just to use non-toxic materials. Behind this seal are real concerns and commitments, not only to the environment, but also for the people who are part of the manufacturing process and of course end users as well. Ensuring that a fabric bears the OEKO-TEX® label helps to guarantee that the product being purchased is "green" and safe, with all due concern for our present and for the future well-being of our children.
Remember, all our Aquaclean fabrics bear the OEKO-TEX® seal, because we believe that our future really isgreen.