HOTELS
At Aquaclean, we have an extensive range of
collections to cover the needs of the
most demanding professionals and customers.
RESTAURANTS
Aquaclean ensures 100% durability and fabric
cleanliness even in the most adverse environments.
Even the most difficult stains like sauces, coffee
and chocolate, among others, can be easily removed.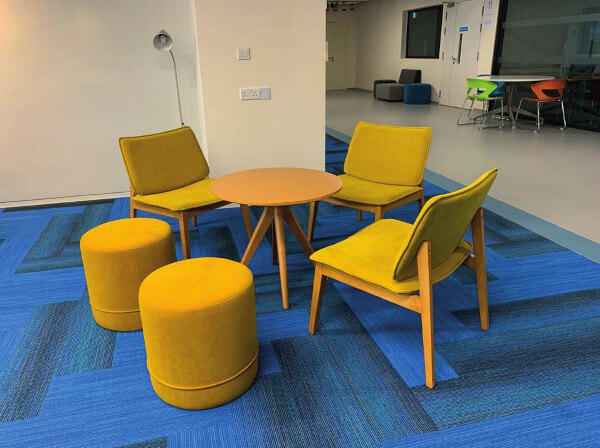 LARGE BUILDINGS
Aquaclean, the fabric you can clean with water only,
is perfect for all kinds of Contract projects,
thanks to its high resistance to abrasion
and wear due to continued daily use.